WV International B.V. is a renewable energies developer based out of Maastricht in The Netherlands.
WV International is a Dutch Renewable energies developer, present in Europe and Africa with activities in The Netherlands, Serbia, Greece, Italy, Morocco, Tunisia and Senegal.
The company started in 2002 in The Netherlands and Belgium as Windvision, the Europeen activity (Belgium, France and Spain) was sold in 2020 to Black Rock, the remaining activity is a new entity called: WV International.
WVI represents a strong Commitment to company values and transparent communication internally, with different stakeholders and third parties.
More than 20 years of experience
More than 1500 MW in development
Wind
A proven track record of wind projects, developed, financed, constructed and operating Windfarms in Europe and active prospection and development in Africa.
Solar
With shorter development cycles and more opportunities arising, WV International is developing Solar projects in Europe and Africa.
Biomass
WSB Energy, a subsidiary of WV International started the Biomass activity recently, as one of the main renewable energies alternatives, with developement of two Biogas installations currently in the Netherlands.
Corporate timeline profile
References
ESTINNES
(Belgium 2006 – 81 MW)
Developed, financed, built by Windvision, operating and sold in 2016
BIEVRE
(Belgium 2007 – 16 MW)
Developed, financed, built by Windvision, operating and sold in 2014.
FLOREFFE
(2008 – 14 MW )
Developed, financed, built
by Windvision, operating and sold in 2015.
LEUZE-EN-HAINAUT
(2009 21 MW )
By Windvision
Le Nitis
(2017 24 MW)
By Windvision
GESVES
(OHEY 2017 19 MW)
By Windvision
Corporate diversity starts from a multi-cultural team.
With its ambitious team of 30 professionals from different cultures and nationalities, WV International installed a common awareness of global environmental issues and a commitment to contribute to a sustainable, fair, and ethical development.
The headquarters takes responsibility for the overall management of the corporation and ensures corporate governance, it is where many of the key business decisions are made. HQ Provides supporting services to all country development companies.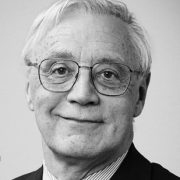 Representative of the Board of Directors, Final decisions and approvals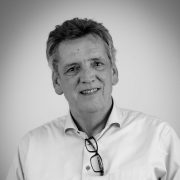 General and Financial Director, responsible for dayto-day management, budget approvals, etc.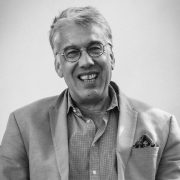 (Development director and M&A)
Merger & Acquisitions Expert, Business plans and legal Due Diligence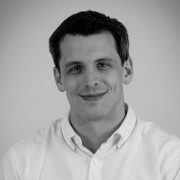 Financial Controller, administration, budgets and payments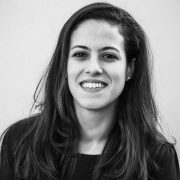 Chief of staff- Business & Corporate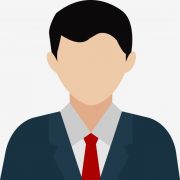 Lawyer- Company legal affairs counsel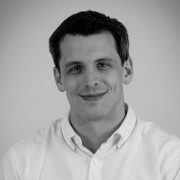 Financial Controller, administration, budgets and payments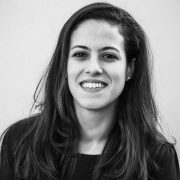 Project communication, corporate & HR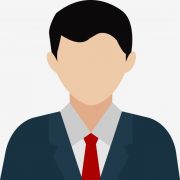 (Project finance director)
Lorem Ipsum is simply dummy text of the printing and typesetting industry. Lorem Ipsum has been the industry's standard dummy text ever since the 1500s, when an unknown printer took a galley of type and scrambled it to make a type specimen book. It has survived not only five centuries
Lorem Ipsum is simply dummy text of the printing and typesetting industry. Lorem Ipsum has been the industry's standard dummy text ever since the 1500s, when an unknown printer took a galley of type and scrambled it to make a type specimen book. It has survived not only five centuries
Lorem Ipsum is simply dummy text of the printing and typesetting industry. Lorem Ipsum has been the industry's standard dummy text ever since the 1500s, when an unknown printer took a galley of type and scrambled it to make a type specimen book. It has survived not only five centuries
Follow us on social media: